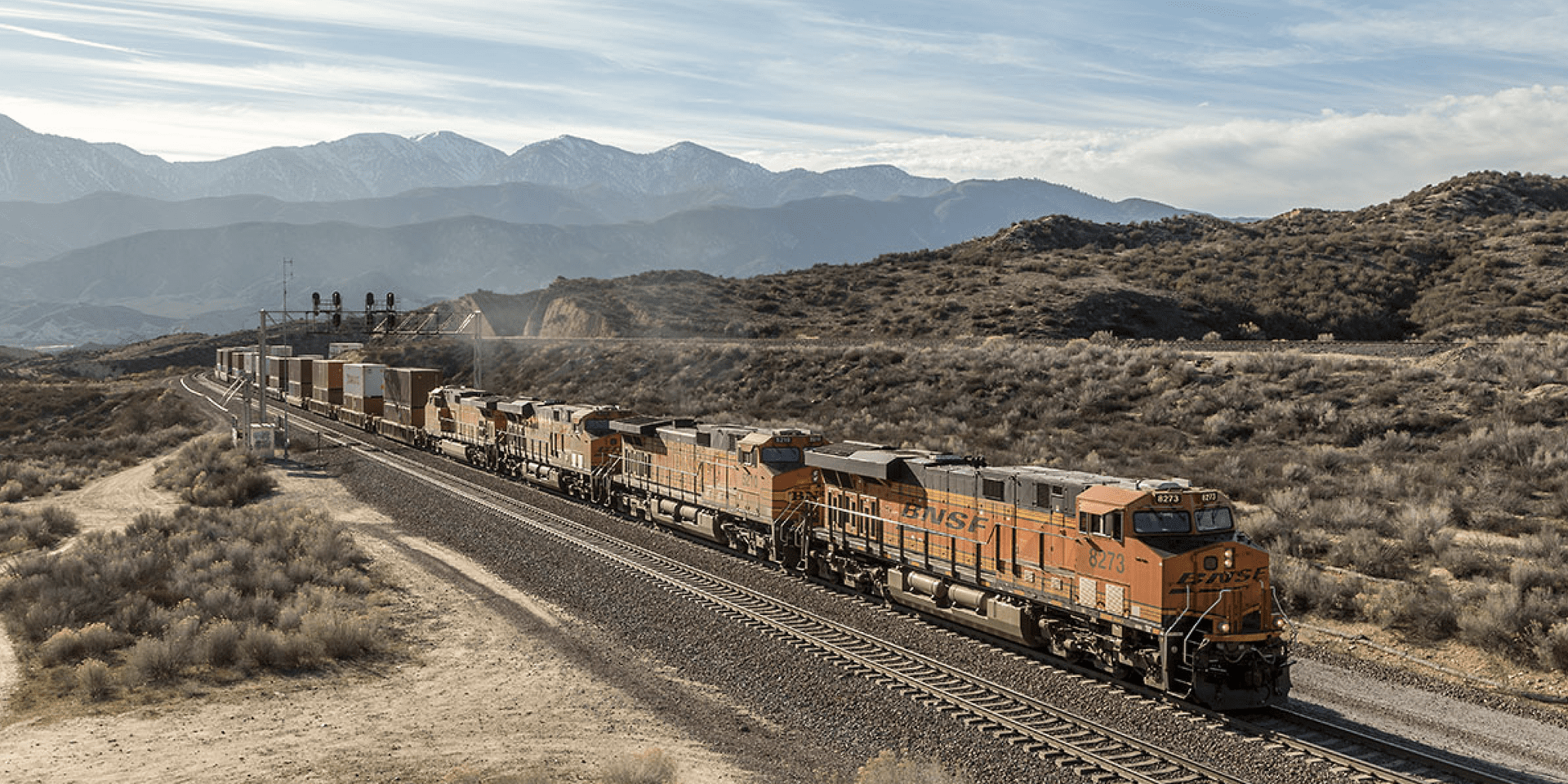 BNSF is proud to announce it will build a new integrated rail complex in Barstow, California, that will transform regional economies, reduce traffic on Southern California roadways, and add critical efficiencies to our nation's supply chain. Dubbed the Barstow International Gateway (BIG), the 4,500-acre, first-of-its-kind integrated rail project consists of a rail yard, intermodal facility, and warehouses. It's a BIG deal! The state-of-the-art project will allow the direct transfer of containers from ships at the Ports of Los Angeles and Long Beach to trains for transport through the Alameda Corridor onto the BNSF mainline up to Barstow. Once the containers reach the BIG facilities, they will be handled using clean-energy-powered equipment, then staged and built into trains moving east to families and businesses across the nation.
"BNSF's planned Barstow International Gateway will improve cargo velocity through our port and reduce truck traffic on our freeways. This project will help ensure that goods moving through the San Pedro Bay will get to consumers, businesses, and manufacturers with speed and reliability."

– Port of Los Angeles Executive Director Gene Seroka
BIG BENEFITS The significance of this investment to California, its High Desert communities, and our nation cannot be overstated. The Barstow International Gateway project will strengthen local economies by creating thousands of jobs, enhance and elevate the state's supply chain ecosystem, and reduce traffic-related impacts.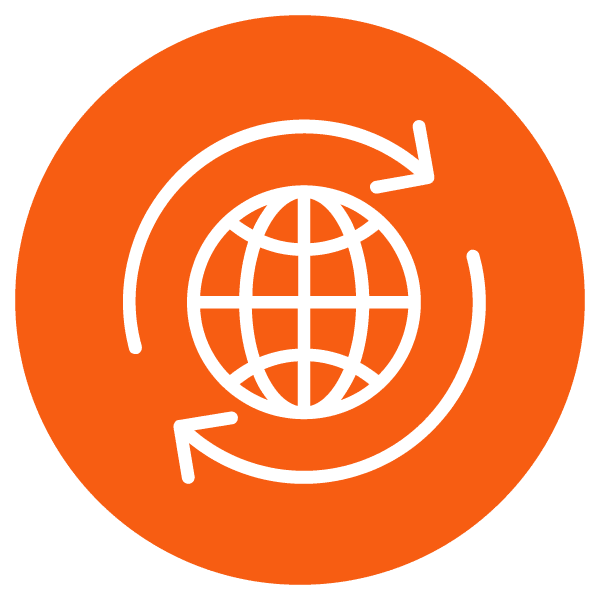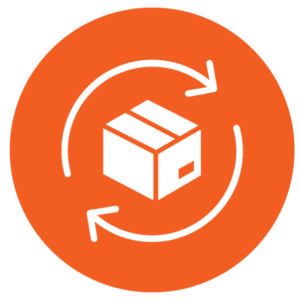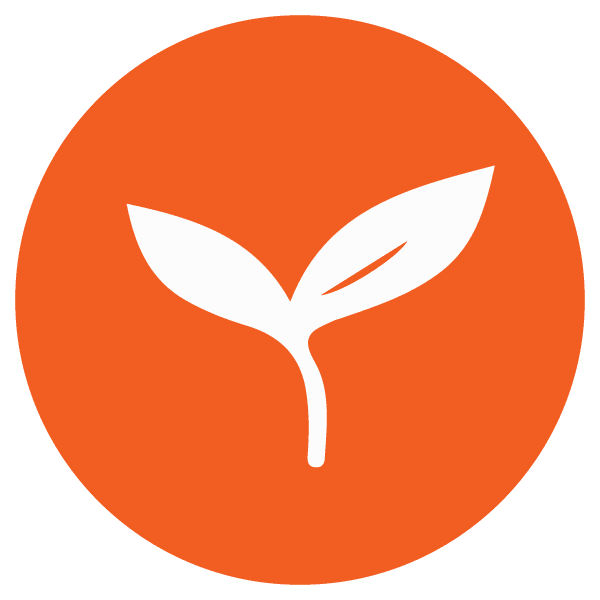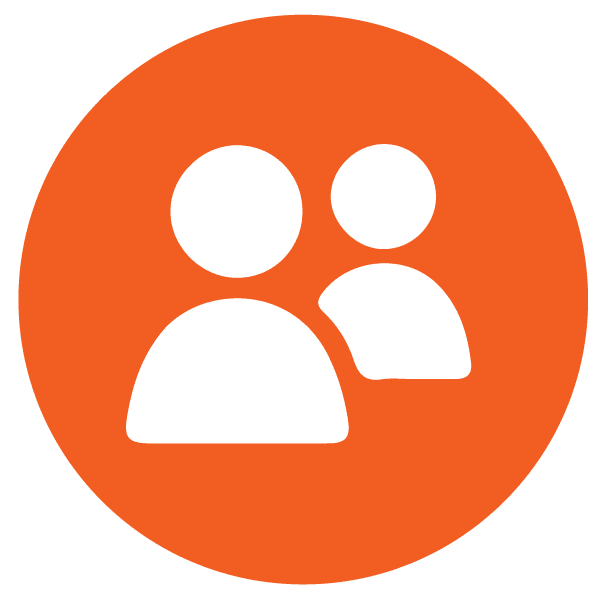 Economy — Will create 20,000 direct and indirect jobs and keep the Ports of Los Angeles and Long Beach economically competitive.
Supply chain — Will allow for more efficient transfer of cargo from ships to rail, improving supply chain efficiency across the U.S
Environment — Will enable integrated, sustainable transportation and reduce inefficient truck trips.
Community — Will minimize potential community impacts due to its location near primarily undeveloped, non-urbanized land and alleviate traffic congestion on Southern California roads.
Read more here.